Top 6  Best Medical Colleges In Ukraine For MBBS Students
Ukraine is gaining popularity among international students who want to further their MBBS from overseas. 
In Ukraine, several world-class government medical universities are offering MBBS. MD and other degrees in medicine at very affordable prices.
Students who complete their MBBS or any other medical degree from a medical university in Ukraine are eligible for a job in any part of the world. MBBS in Ukraine The full duration of the MBBS program in Ukraine is 5.8 years.
Ukrainian Medical University offers you a low fee structure and a world-class educational environment.
List Of Top Medical Colleges In Ukraine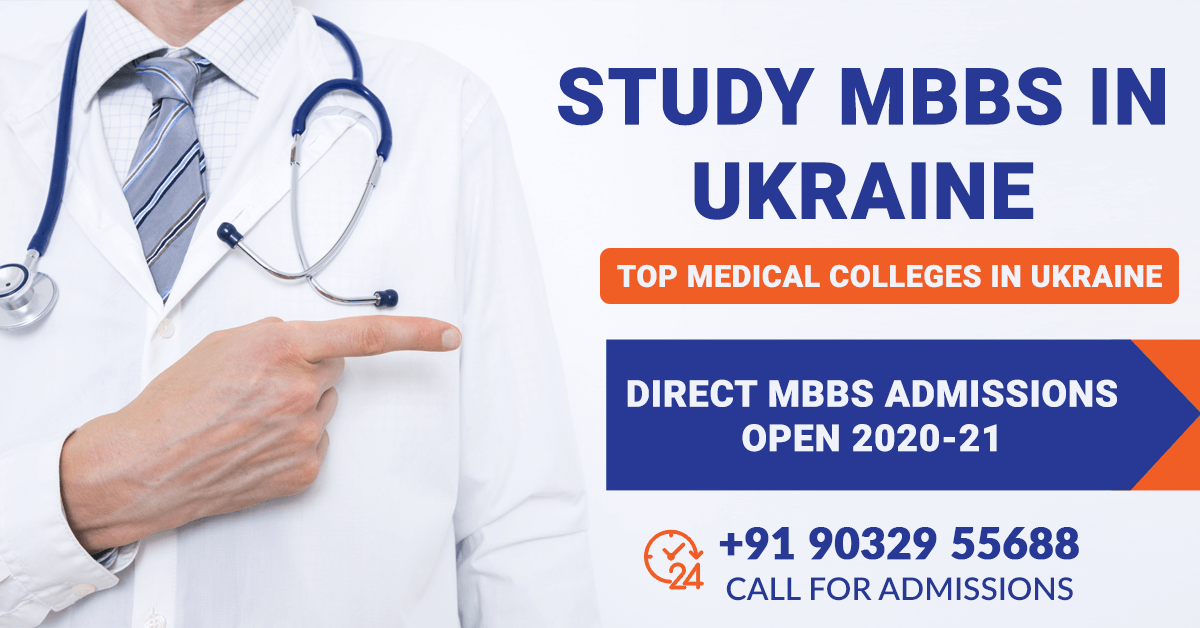 Medical universities in Ukraine are known for their ranking globally If you are pursuing a medical degree or have completed any university in Ukraine, you are eligible for MCI screening test, PLAB (UK), USMELE (USA) and other international licensing examinations. There are no donations or hidden fees in Ukrainian mediocre universities. Top universities in Ukraine have strict criteria for appointing professors and faculty for a better academic environment.
| Slno: | University Name | Address | image |
| --- | --- | --- | --- |
| 1 | KIEV MEDICAL UNIVERSITY OF UAFM | Boryspilska St, 2, Kyiv, Ukraine. | |
| 2 | NATIONAL MEDICAL UNIVERSITY O.O.BOGOMOLETS | Tarasa Shevchenko Blvd, 13, Kyiv, Ukraine. | |
| 3 | KHARKIV NATIONAL MEDICAL UNIVERSITY | Avenue Lenina, 4, Kharkiv, Ukraine. | |
| 4 | VINNITSA NATIONAL MEDICAL UNIVERSITY | Pyrohova St, 56, Vinnytsia, Vinnytsia Oblast, Ukraine. | |
| 5 | BLACK SEA NATIONAL UNIVERSITY | корпус №1, 68 Desantnykiv St, Mykolaiv, Mykolaiv Oblast, Ukraine. | |
| 6 | BUKOVINIAN STATE MEDICAL UNIVERSITY | Teatral'na Square, 2, Chernivtsi, Chernivtsi Oblast, Ukraine. | |